Kind Businesses
Make Good Things Happen
Who We Are
BusinessKind Myanmar is a nonprofit organization that establishes social businesses. Our businesses provide affordable products and services and employment opportunities for vulnerable Myanmar women. Business profits are used to grow our businesses, increase employee benefits and expand social impact.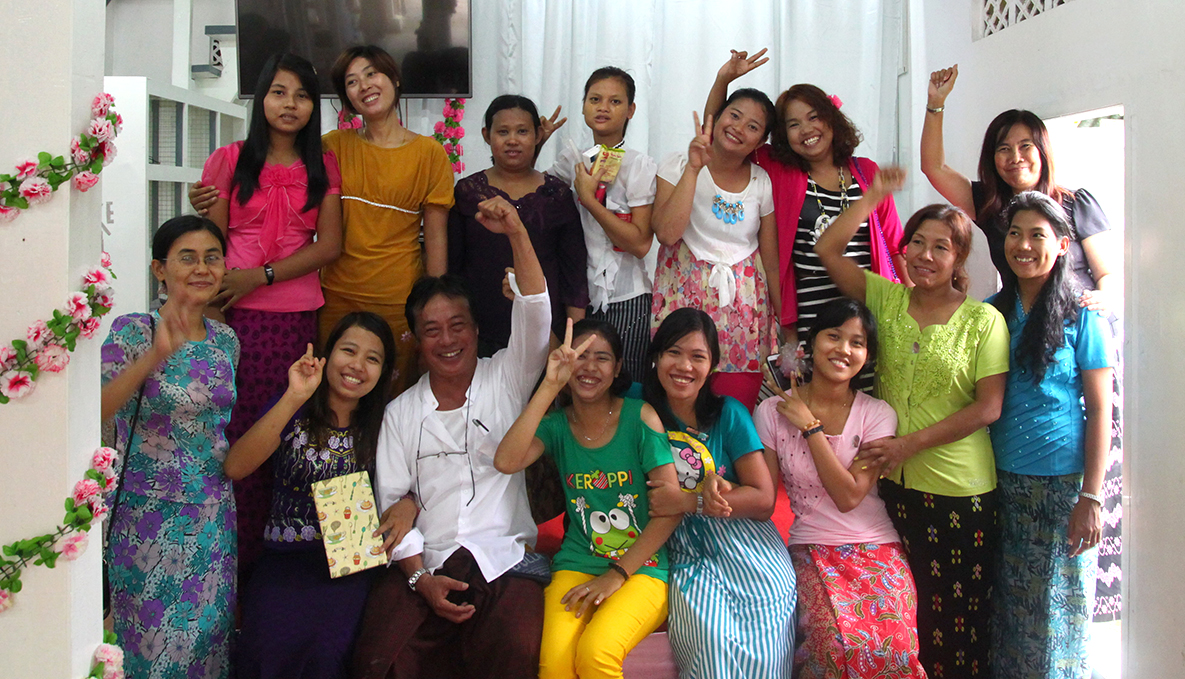 Our Social Businesses and Services
Latest News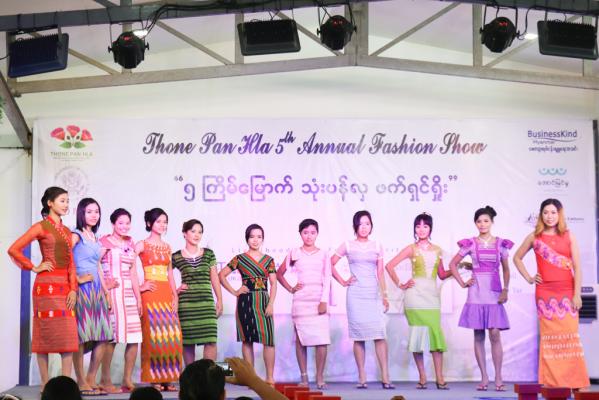 November 3 2019
Thone Pan Hla women garment workers designed , make and 
modeled fashions made from Myanmar ethnic fabrics. Four hundred workers came to Thone Pan Hla's 5th Annual Fashion Show to celebrate peace.
Continue Reading…