Kind Businesses
Make Good Things Happen
Who We Are
BusinessKind Myanmar is a nonprofit organization that establishes social businesses. Our businesses provide affordable products and services and employment opportunities for vulnerable Myanmar women. Business profits are used to grow our businesses, increase employee benefits and expand social impact.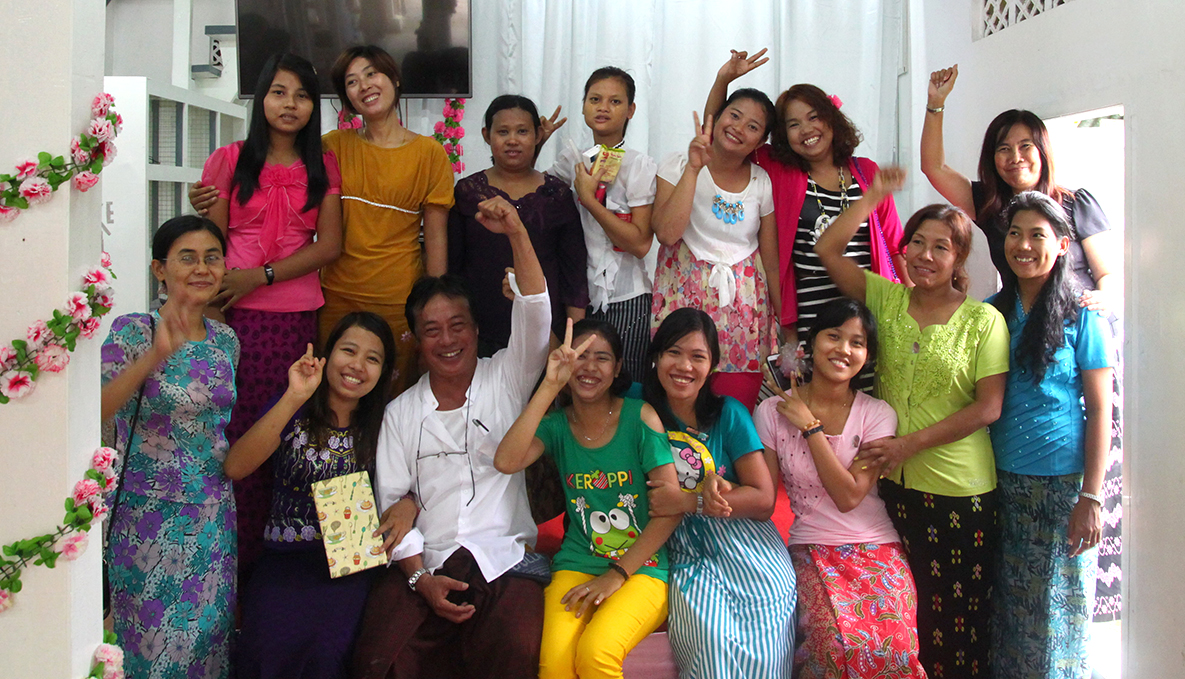 Our Social Businesses and Services
Latest News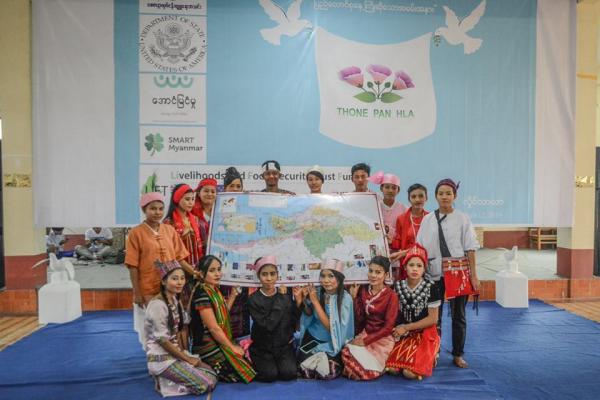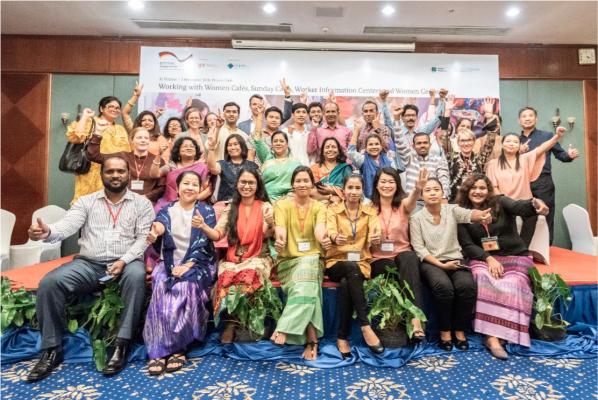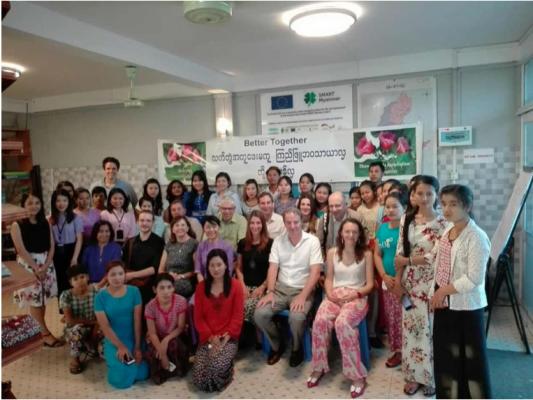 Oct 28, 2018
Thone Pan Hla hosts the Smart Myanmar, Myanmar Manufacturers Association and European Union Delegation to discussion trade interests between the EU and Myanmar.
Continue Reading…